City Living at a Glance
With endless dining, entertainment, shopping and recreation & parks services there is something for every member of the family, every day of the week. If you decide to make White Plains your own backyard, the BID can help you find a home base in one of our many centrally-located luxury and residential apartments.
 
The following information is provided in this section of the web site: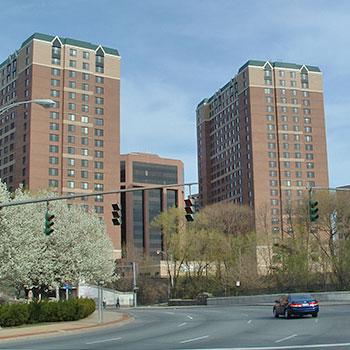 Residential Listings
Business Directory
Newsletter
Our newsletter, loaded with current information, comes out once a week... it's yours for just signing up!